Performance-Based Learning
(PBL) Specialist Program
Rebuilding L&D capability to drive better performance 

​​​​​​​The Performance-Based Learning Specialist Program is part of the Tulser Global Academy portfolio.
The Tulser Global Academy has been established to deliver services for the investment in L&D's future.
The Academy provides a range of capability-building services to help the transition towards new L&D business models and delivery of business-critical solutions. Our programs help individuals and organizations transition towards new L&D business models, and design and deliver impactful solutions using tried and tested performance-based learning and value-based L&D methodologies.
Tulser Global Academy promises:
Our learning and performance programs are evidence-informed.

We integrate learning and performance, eliminating the training transfer problem.

We support L&D to deliver measurable business value.
BUILD BETTER BUSINESS SOLUTIONS
Rebuilding and restructuring workforce capability with reduced resources.

Requests to roll out new processes and technologies – at lightning speed with limited budget.

Reshaping the way the L&D and business leaders work together to support continuous improvement.

Rebooting your L&D bench-strength and ability to address critical business and performance needs.
Our Performance-Based Learning Specialist Program is designed for HR, Talent, and Learning and Development professionals, and for other capability-building teams who need to redefine and reinvent the way they work to drive business critical value. It helps connecting your L&D solutions directly with your organization's core business objectives.
This L&D capability development program provides a concrete opportunity to make your services relevant and up-to-date to deliver measurable business outcomes. Unlike any traditional training or development approach, we support your team in delivering immediate impact by placing your business objective at the core of our program, meaning that each participant will work in collaboration on solving an already existing need in their own organization.
The Performance-Based Learning Specialist Program is part of a wider range of business services. The program can be a starting point of your journey to developing a business-focused, value-creating L&D service.
Boost organizational performance by inspiring a mindset shift around L&D

A program that aids both professional and personal development
Business results emerge by combining learning and working as you progress through the program.
Our methodology is a holistic approach that embraces the most effective processes of human performance improvement and 70:20:10 to deliver results where they are needed – in the workflow.
Our program is most effective when embedded into your regular work and should be applied into your situation from the start.
By the end, the facilitated online Performance-Based Learning Specialist Program provides you with:
Consistent results: from our focus on critical tasks versus general competencies.

Strong foundations to build fit-for-purpose solutions: Evidenced-led principles and techniques identify workable services that go beyond traditional content offerings.

A holistic view on what matters: Business needs and performance needs to be addressed to deliver results.

New ways of working: Applying approaches to your live business cases builds greater co-operation and connection with your stakeholders. 

Future readiness: Application of new tools and methods build critical skills, confidence and capability.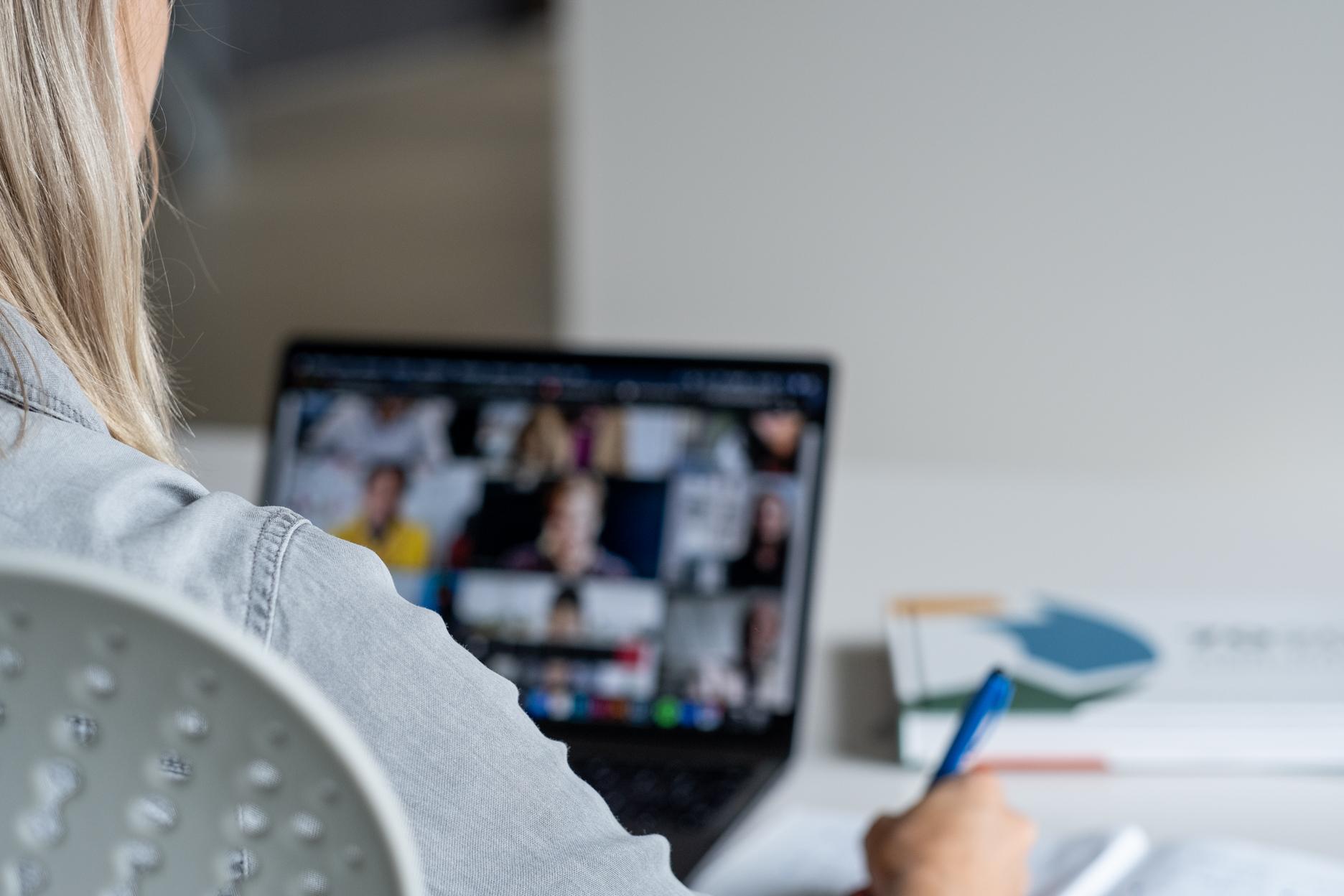 The program has two levels:
7 sessions: Essentials Program – an online experience that develops knowledge and demonstrates understanding of our 4-I Methodology.

8 sessions: Advanced Program develops deeper expertise by applying the new approaches to your own live challenges.
SUPPORT YOUR PROFESSIONALS WITH A PROVEN PERFORMANCE-BASED METHODOLOGY THAT POWERS EFFECTIVE WAYS OF SOLVING YOUR ORGANZATION'S CHALLENGES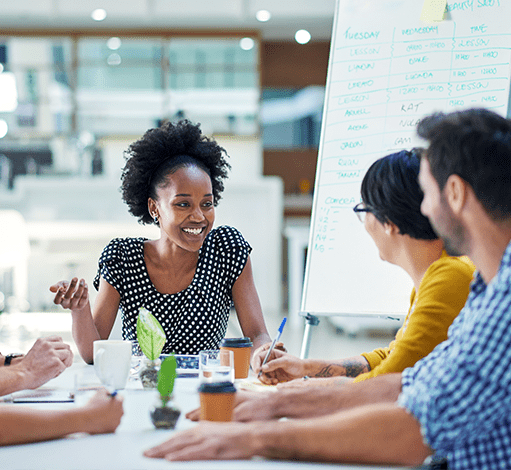 The PBL Specialist Program has two levels and is based around our 4-I Methodology: Identify, Imagine, Implement and Impress.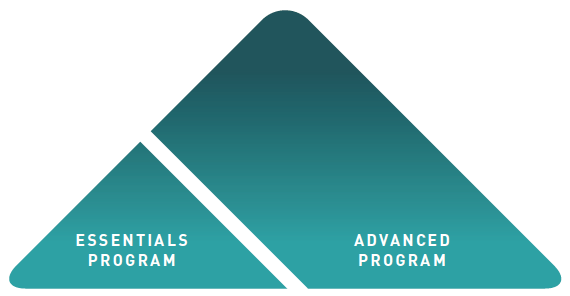 ESSENTIAL PROGRAM
An online experience (7 sessions) to build knowledge about using the methodology and tools, including working on a case study to demonstrate understanding of the models, methods, and processes.
ADVANCED PROGRAM
An online experience (8 sessions) to develop deeper specialist capability. In the advanced program, participants apply the methodology, roles, and tasks they have learned to a specific challenge in their own organization.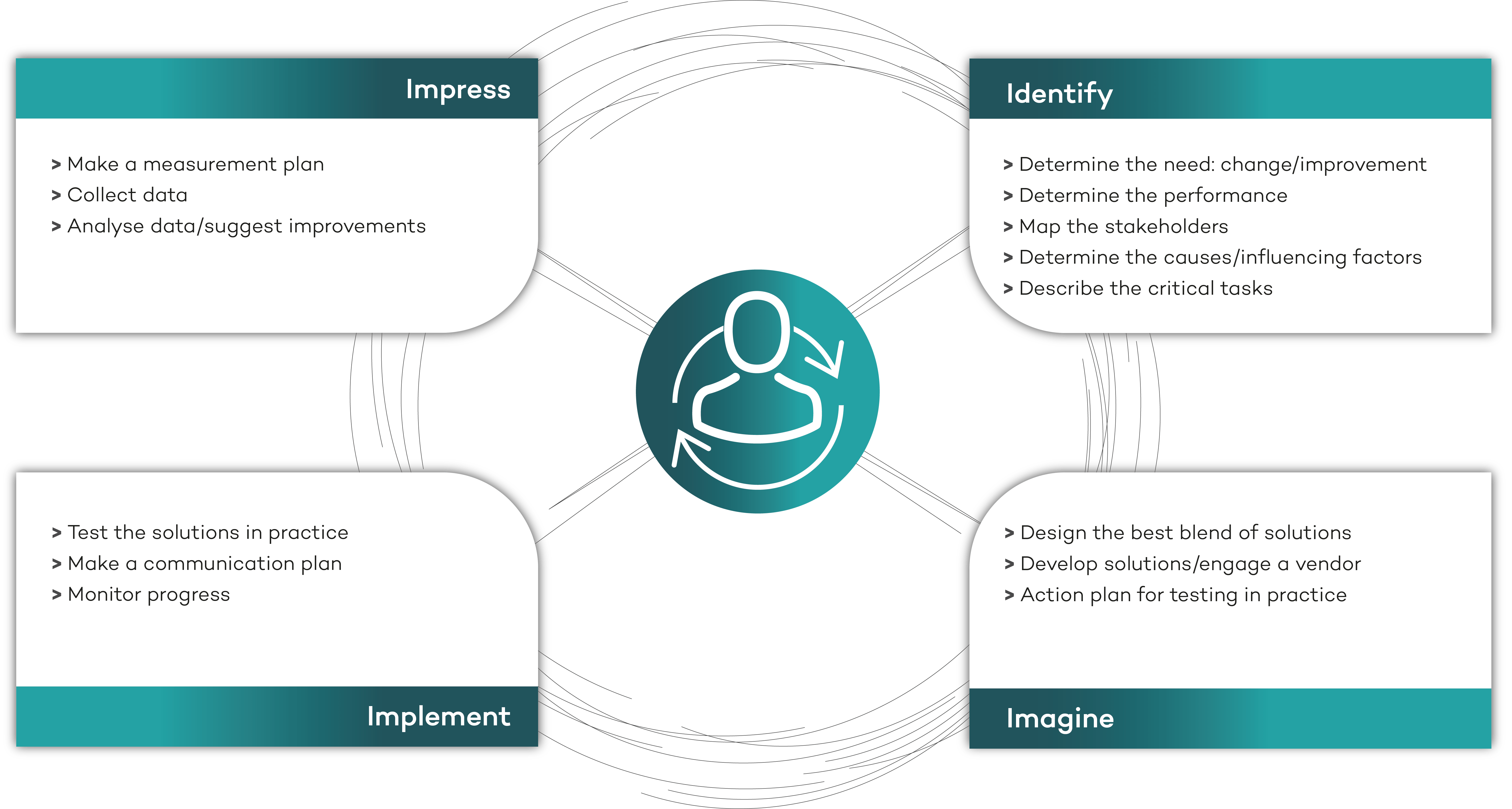 The Performance-Based Learning Specialist Program is offered (in-house only) at the price of:

39.000 Euro/USD/GBP (up to 13 participants)
MORE DETAILS ABOUT THE PERFORMANCE-BASED LEARNING SPECIALIST PROGRAM?
Join the PBL Specialist Program!

Address NL
Lage Kanaaldijk 113a
6212NA Maastricht
Address UK
Kemp House 152 City Road
EC1V 2NX London
SUBSCRIBE TO OUR NEWSLETTER
[cp_popup display="inline" style_id="7398″ step_id = "1"][/cp_popup]