FROM 70:20:10 INSTITUTE TO TULSER
The 70:20:10 Institute, together with Laura Overton, have joined forces to build services and solutions beyond 70:20:10 to help organisations redefine the ways they drive business-critical value through their L&D services.
Tulser will extend the principles and practices developed in the 70:20:10 Institute to work with L&D leaders and others in order to create deep change where L&D can successfully align solutions with business value and business results.
Over the years, we've found 70:20:10 is often misunderstood. At its heart, the 70:20:10 framework is all about extending and strengthening L&D to support learning wherever it happens. Tulser will take this to a new level.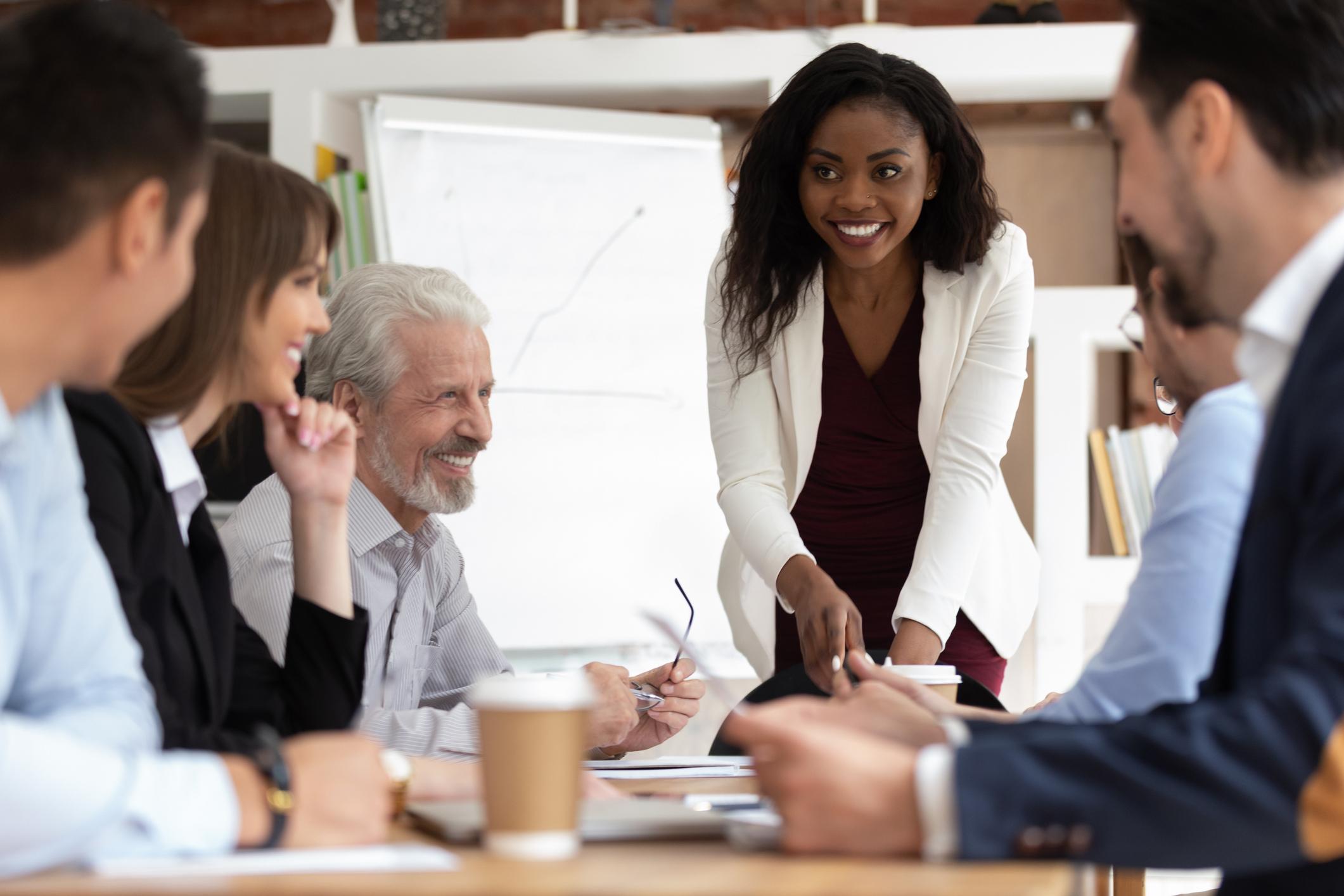 CREATE VALUE-BASED LEARNING
We help learning leaders and their teams become business critical through practical, proven, and innovative approaches.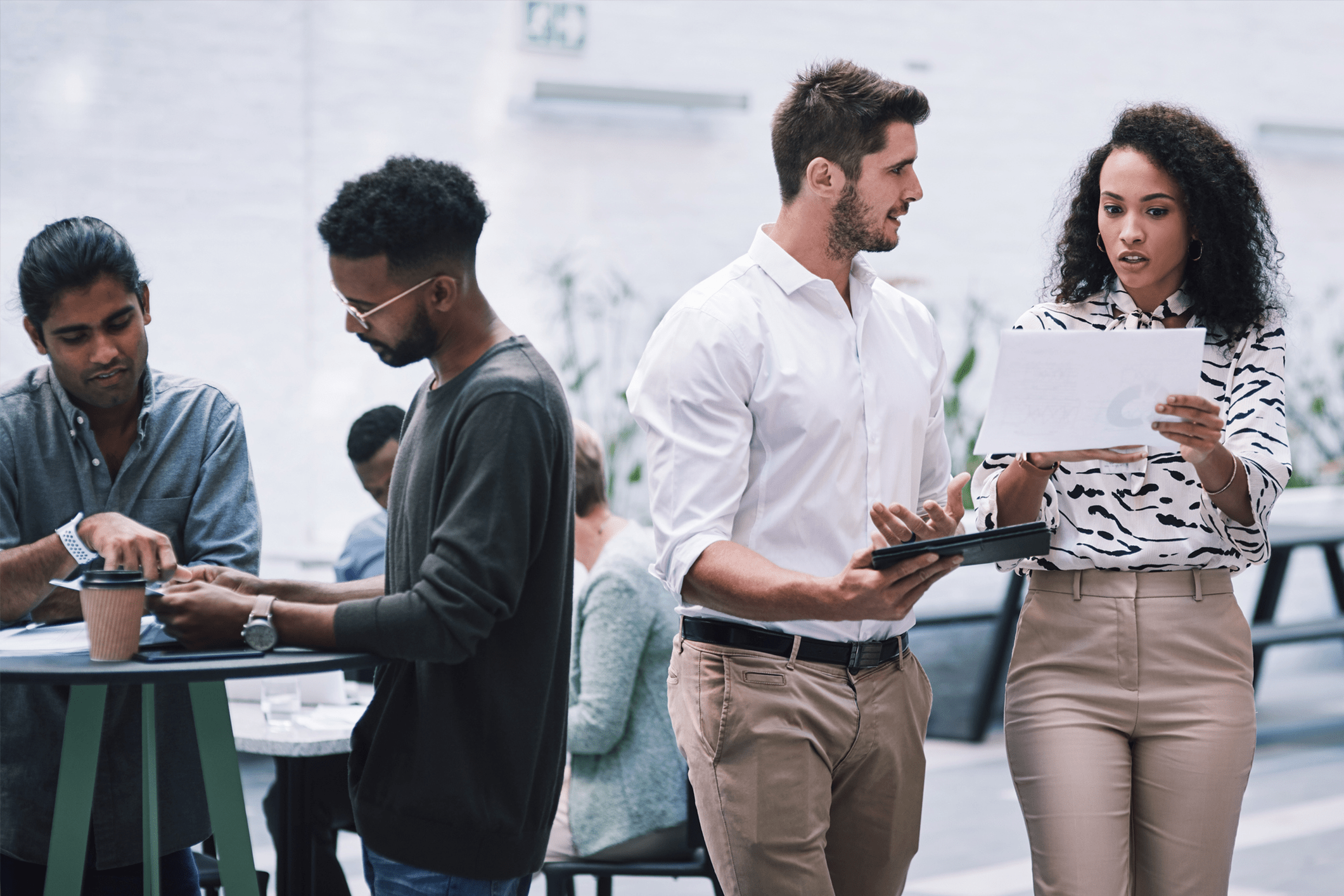 ACCELERATE CHANGE
We provide evidence informed, robust, tested methodologies and solutions to accelerate change.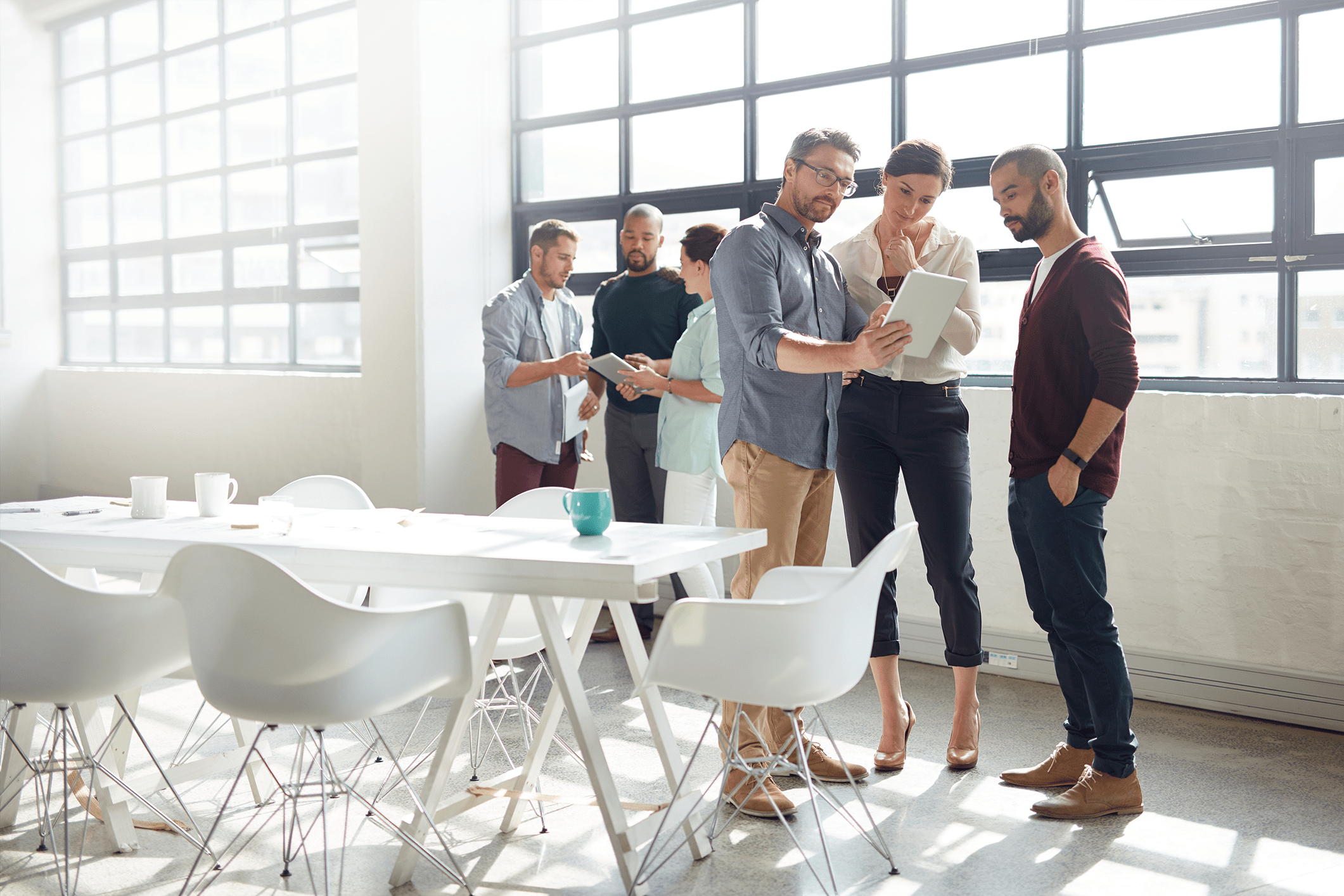 CONNECT AND COLLABORATE
We work with an alliance of professionals across the industry to share common goals for driving values.
WE INVITE YOU TO JOIN US
ON THE JOURNEY
REDEFINING 
THE BUSINESS
OF LEARNING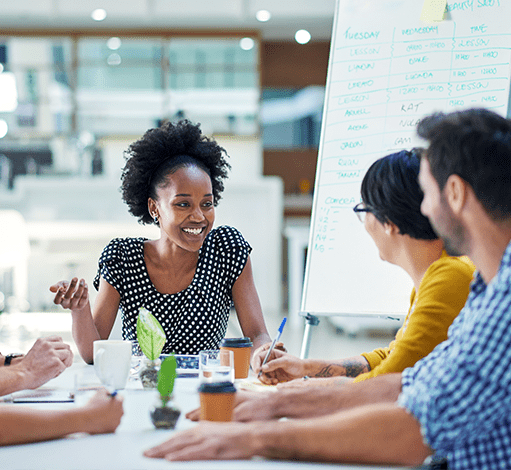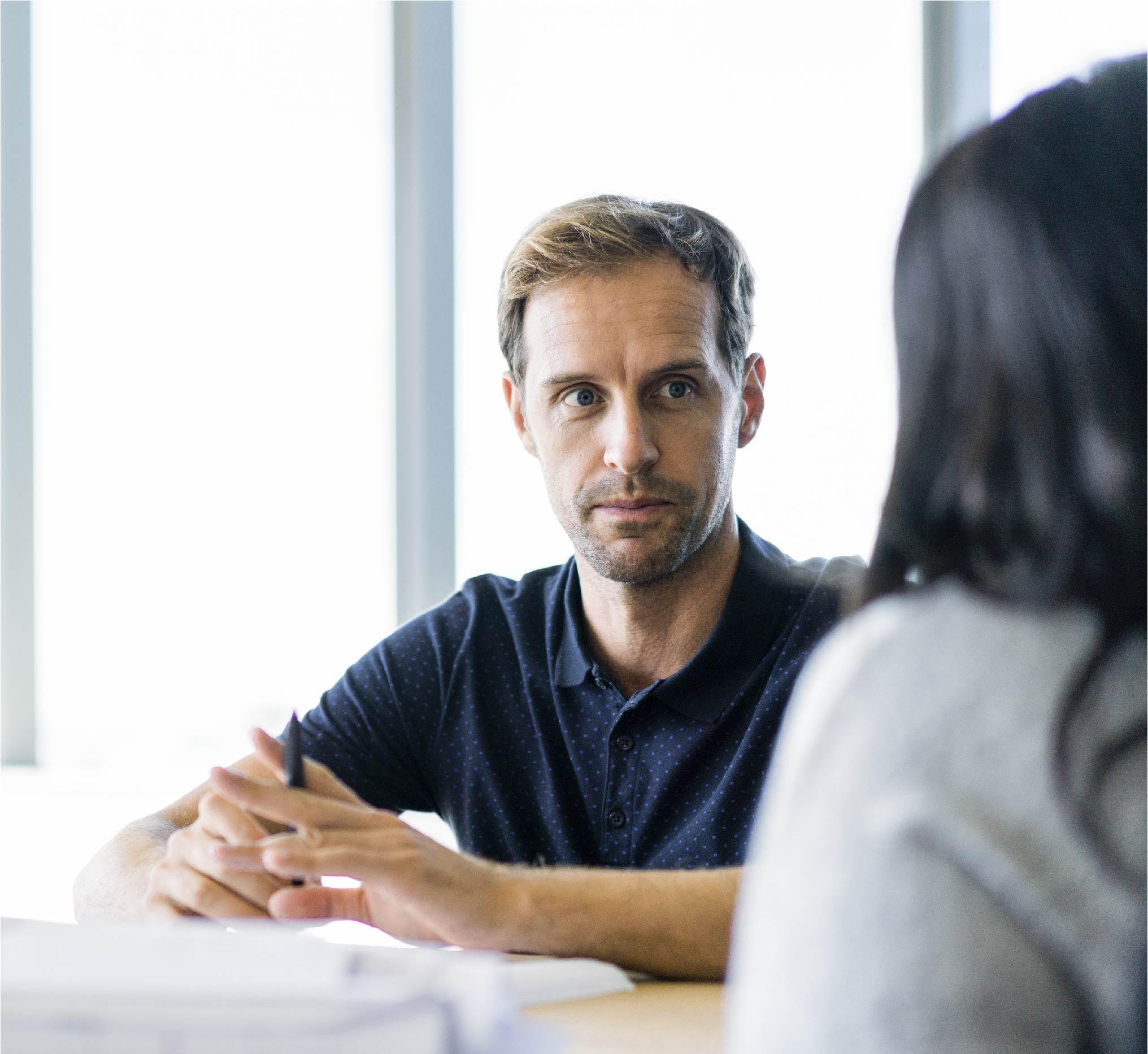 Tulser is committed to transparently working to help organisations and individuals build business value through new L&D business models to bring about fundamental change to the L&D profession and industry.
We know that for systemic change to deliver, it must be outcome-led and evidence-informed. We are driven by science through the practical application of solid research and innovative ideas.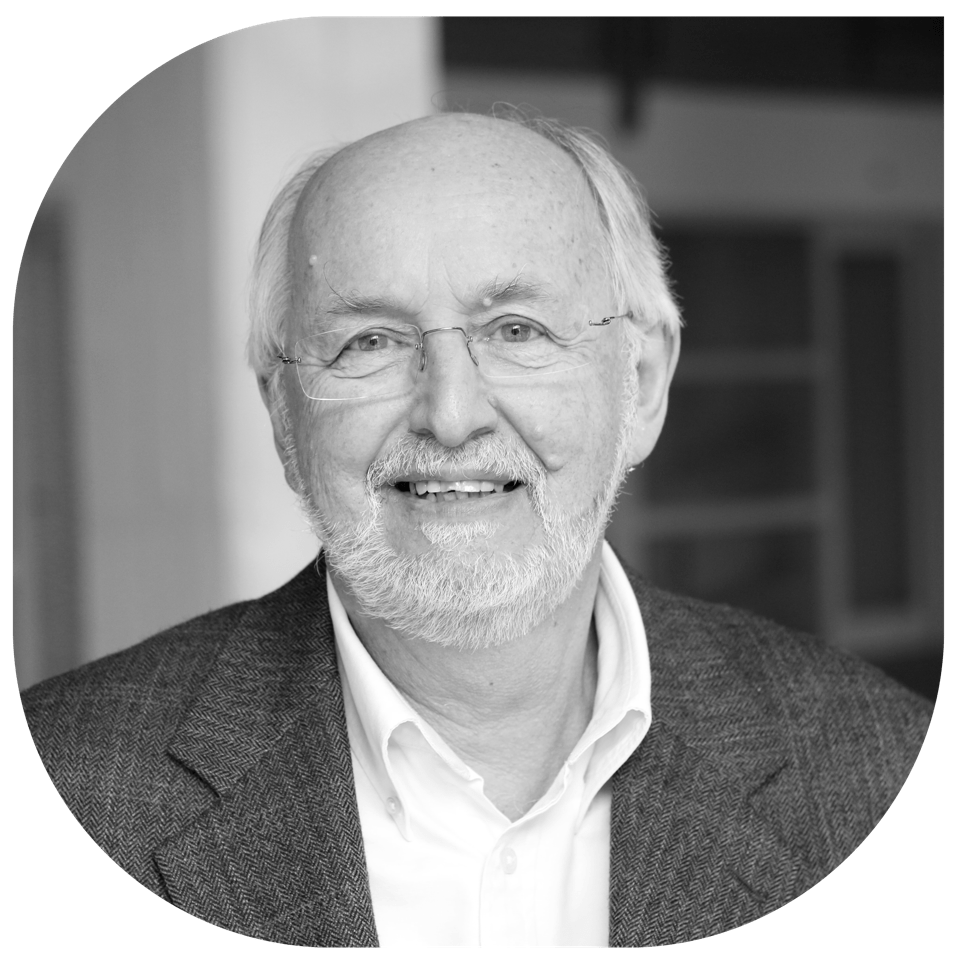 Charles Jennings

Partner, Strategy and Performance

Charles is known for his work extending learning beyond the formal training and development. He has wide experience helping build high performance strategies and working with CEOs and CLOs to create learning and performance solutions that work.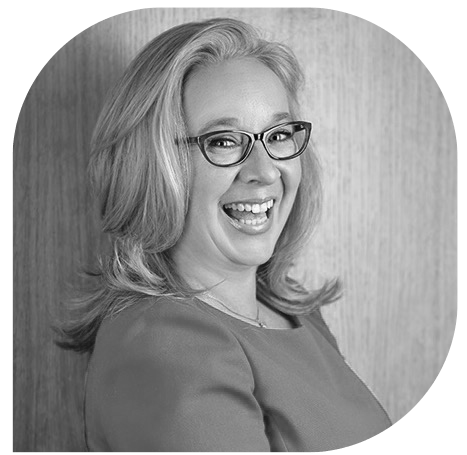 Laura Overton

Partner, Industry Alliances / Insights

Laura founded, and was CEO, at Towards Maturity, one of the world's leading L&D insight and analytics companies. Known globally for her work, she is dedicated to uncovering and sharing effective strategies and practices that deliver business value.
MOST LEARNING IS INVISIBLE
BUT IS ALSO VERY POWERFULL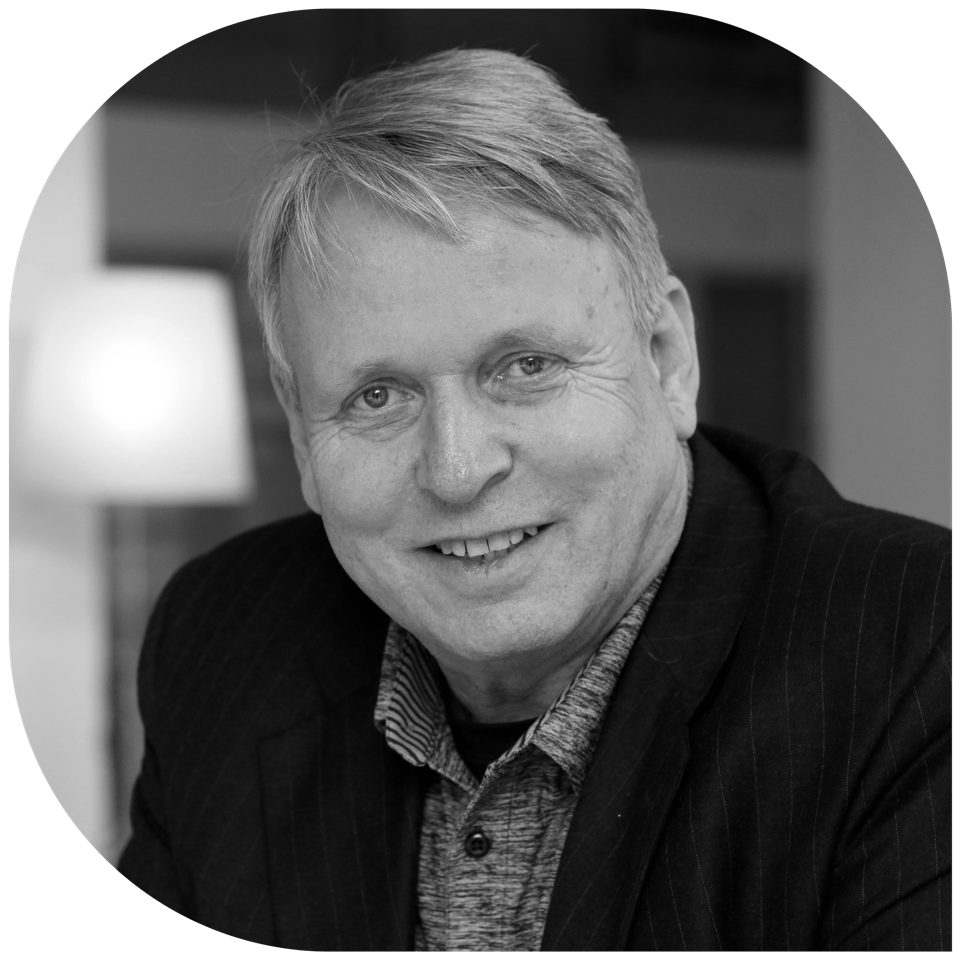 Jos Arets

Partner, Strategic Business Value Architect

Jos' passion is for co-creating, with colleagues and clients, a new future for Learning & Development. He is a Value Creator who has worked in senior L&D roles and in human performance improvement for more than 30 years.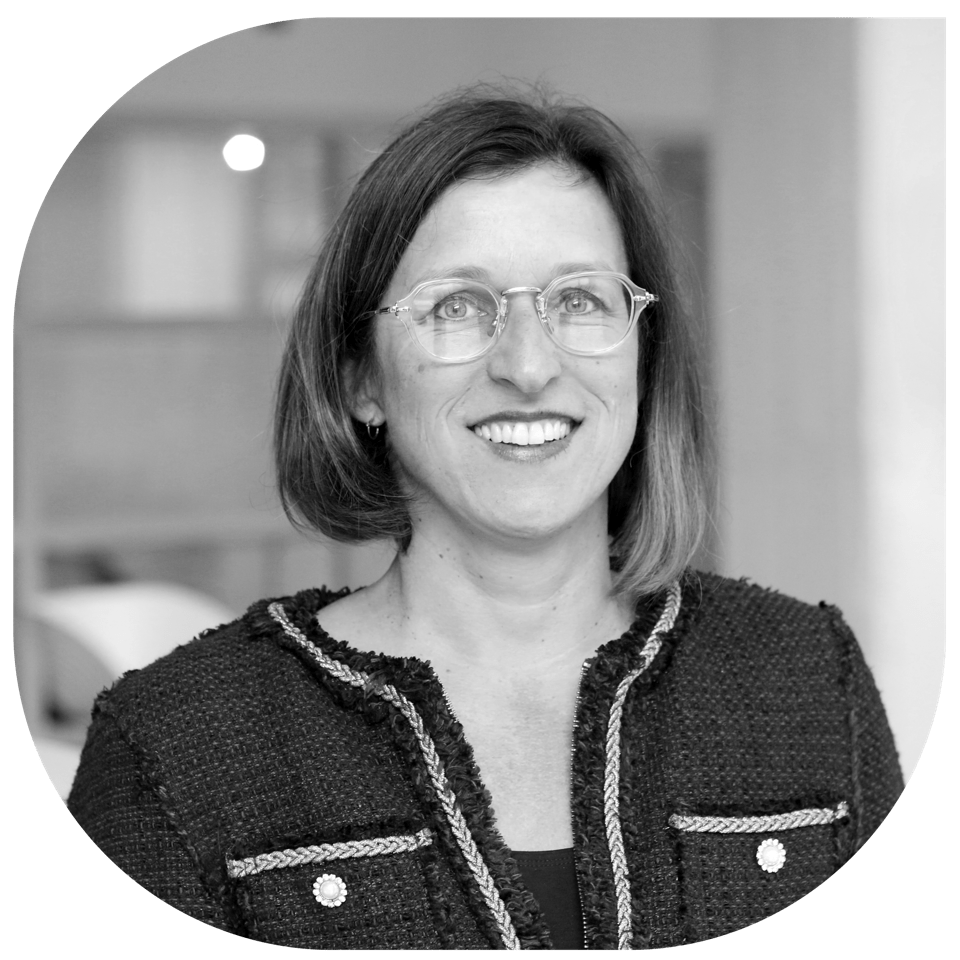 Vivian Heijnen

Partner, Solutions Engineering

With a background in learning, change and consulting, Vivian has deep experience managing complex projects. Her strengths are strategic thinking, pragmatism, and a knife-like focus on execution. Vivian brings unrivalled expertise in effective L&D practices to Tulser.
THE L&D DECISIONS WE MAKE
TODAY WILL RESHAPE OUR FUTURE

Address NL
Lage Kanaaldijk 113a
6212NA Maastricht
Address UK
Kemp House 152 City Road
EC1V 2NX London
SUBSCRIBE TO OUR NEWSLETTER
[cp_popup display="inline" style_id="7398″ step_id = "1"][/cp_popup]