CO-CREATING THE
VALUE 
OF LEARNING
The Tulser team is comprised of a group of experienced professionals and is led by four people with deep knowledge of the industry and track records for developing 'out-of-the-box' solutions.  
Tulser helps organisations redefine the ways they drive business critical value through their L&D services. 
Tulser has three primary objectives: 
To help corporate learning leaders and their teams become value creators and business critical through practical, proven, and innovative approaches and tools. 

 

To provide evidence-informed, robust, tested methodologies to accelerate change.

 

To establish an alliance across the industry to share a focus on driving business value through output led, evidence informed learning decisions. 

 
Tulser Global addresses this challenge with a team of independent experienced and award-winning learning and performance professionals  and changemakers with many years' experience innovating new approaches for L&D and analysing global trends. 
Tulser focuses on co-creating and building the future of L&D as business-relevant and business-critical, where L&D leaders demonstrate business value in everything they do. 
The company is committed to transparently working to help organisations and individuals build business value through learning in ways that will bring about fundamental change to the L&D profession and industry.  
Charles Jennings
Partner, Strategy and Performance

Charles is known for his work extending learning beyond the formal training and development. He has wide experience helping build high performance strategies and working with CEOs and CLOs to create learning and performance solutions that work.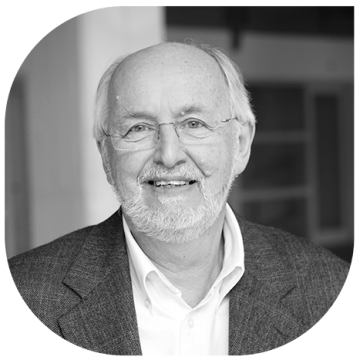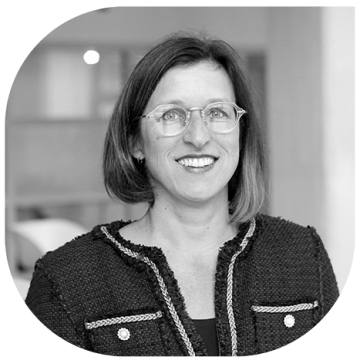 Vivian Heijnen
Partner, Solutions Engineering

With a background in learning, change and consulting, Vivian has deep experience managing complex projects. Her strengths are strategic thinking, pragmatism, and a knife-like focus on execution. Vivian brings unrivalled expertise in effective L&D practices to Tulser.

Address NL
Lage Kanaaldijk 113a
6212NA Maastricht
Address UK
Kemp House 152 City Road
EC1V 2NX London
SUBSCRIBE TO OUR NEWSLETTER
[cp_popup display="inline" style_id="7398″ step_id = "1"][/cp_popup]