CREATING THE FUTURE TOGETHER
The L&D industry has been talking about reinvention, re-imagining and revolutionising itself for decades now.
Tulser's intention is not to rehash or resurface old thinking in new contexts but to use intelligent conversation and collaboration to reinvigorate our actions and experiments as we move forward.
We are creating an alliance of organisations and professionals  seeking  to:
Educated conversation about delivering business value through learning  .
Collaborate  with  like-minded allies across and beyond the industry  to challenge assumptions and co-create solutions  to  deliver  value in the changing world of L&D.  
Continually improve through the power of collective wisdom.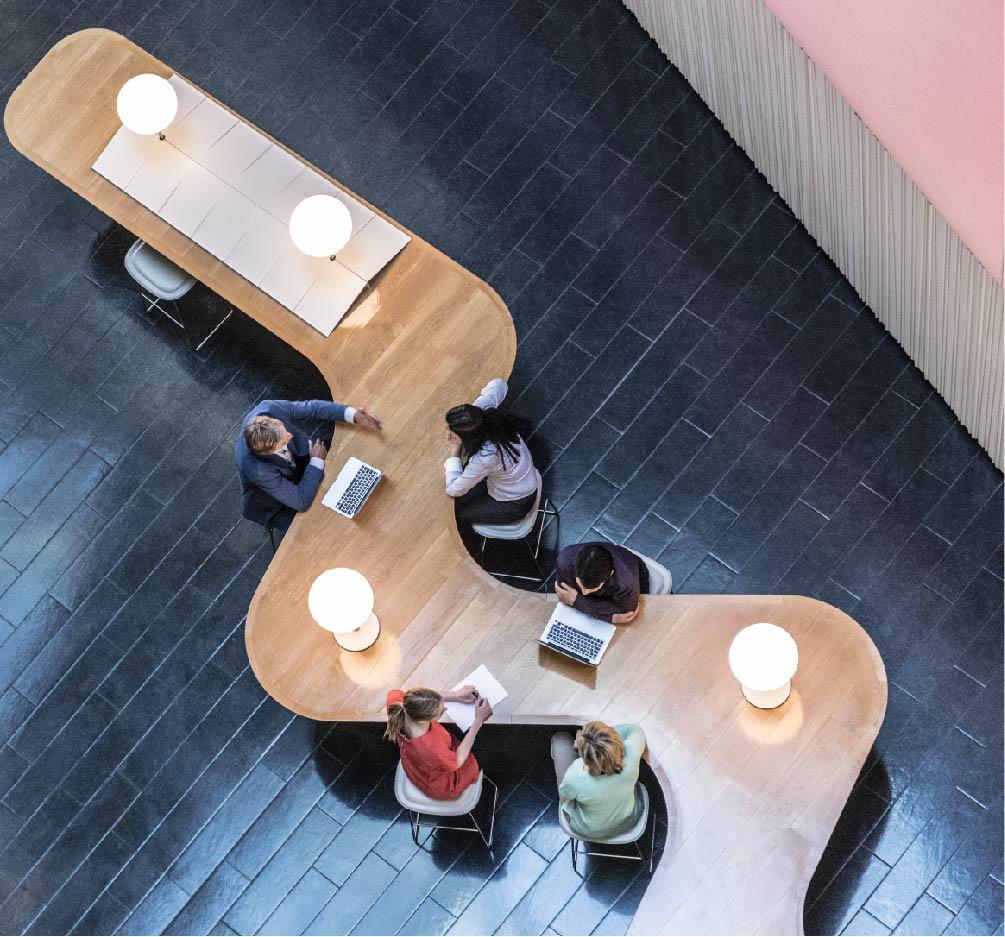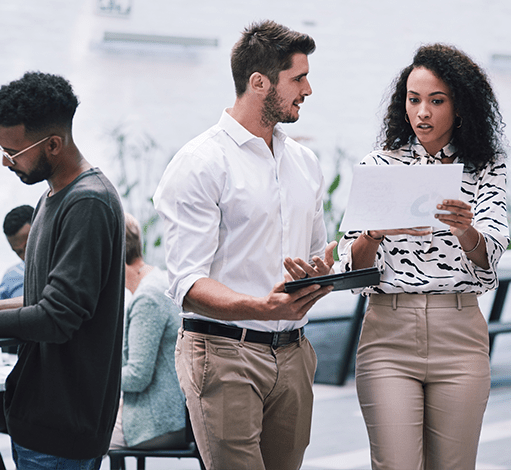 L&D LEADERS – JOIN US ON THE JOURNEY
If you are a learning leader and L&D change-maker exploring new ways to co-create value in your own workplaces we invite you to be part of the conversation. 
Together, our collective wisdom, will help us co-create the future of learning. 
VENDOR AND CONSULTING COMMUNITIES – JOIN US ON THE JOURNEY
If co-creating value through your outcome led, evidence informed offerings is your priority, please get involved.  
We will be exploring new ways to share, celebrate and amplify effective practices across our industry.